This page contains brief descriptions of each of Open Window's programs. To learn more about each program or to download the program for evaluation click on the link at the end of each description. All programs (except WinFlash Classic) use self-extracting .EXE installers - just run them after downloading. Click on [Installation Instructions] if you would like a more in-depth discussion of the general process of downloading and installing programs.


WinFlash Educator is our top-of-the-line product. In addition to all of the features of Basic and Scholar it has a powerful import/export capability and the ability to generate study files for use on your smartphone, PDA or mp3 device. Educator also features a comprehensive test generation, administration and scoring module - a full-featured computer-based-training (CBT) system at an affordable price. Educator is ideal for corporate training/certification, personal study/testing and home schooling applications. This Windows make-your-own flashcards program's predecessor won previous years' Shareware Industry Award for Best Educational Program and ESC People's Choice Awards. For detailed information
click here
.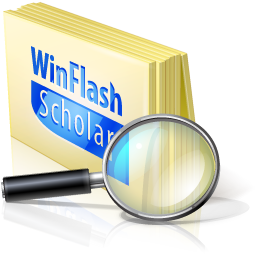 WinFlash Scholar - $29.95
WinFlash Scholar offers enhanced capabilities including the ability to print out your flashcards in table form or as "real", individual, flashcards for use while you're "on the go", built-in spell checking support and Cheers and Jeers to keep you amused and motivated while studying. This latest release makes construction and use of card decks a pleasure! For detailed information click here.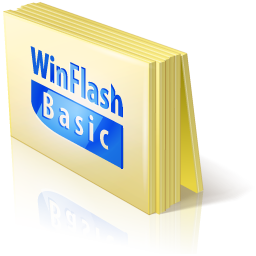 WinFlash Basic - FREE!!
WinFlash Basic will help you learn any subject which can be captured with text, pictures, sound or video. For detailed information click here.

Over the years, Open Window has won numerous awards for its products. To view our full collection, click here